Luggage storage madrid - Left Luggage Madrid
Left luggage in Madrid. Store your luggage for hours, days or months in our offices in the center of Madrid.
Luggage storage madrid – Left Luggage Madrid
Lock your luggage and be free!
Economic rates. We have lockers with keys for your safety and comfort. Print your boarding pass, charge your mobile or use the bathrooms to make your ride even more comfortable 😉
Very close to San Miguel Market (2 minutes). Reliable early until late opening hours.Benefits of your Left Luggage Service
QUICK PROCESS
Access to fast track, priority lanes for speedy service
FLEXIBLE BOOKING OPTIONS
Long & short term storage, group discounts available. Commercial / business storage (by prior arrangement only)
CONVENIENT LOCATION
Convenient location at major tourist spot at the main center of the city. Our left luggage location is open from early until late
FULLY SECURE FACILITIES
Our manned Left Luggage facilities are open 7 days a week. 24 hour CCTV & full security screening of all items. (Please note group discounts are available for 15 or more items. Un-used periods are not refundable). Very close to San Miguel Market (2 minutes)
Luggage storage point in the heart of tourist Madrid. A nerve center with easy access. Use our left-luggage locations to store your luggage for as long as you like.
Madrid Lockers – Other services
Other services may interest you … We offer a wide range of services at our left luggage locations that will enrich your travel experience.
Ship your luggage around the world, wrap it securely, or even buy a new suitcase. Courier shop, tourist packaging and concierge etc. A form of smart left luggage where you can store luggage and have it at hand in the center of Madrid.
Luggage storage
If you are traveling by train, air or Eurostar, and you have belongings or luggage that overwhelm or hold you, free yourself of them while you are here by leaving them in one of our guarded and secure storage facilities located in the center of Madrid. From only € 5 (discounts from 25 or more packages)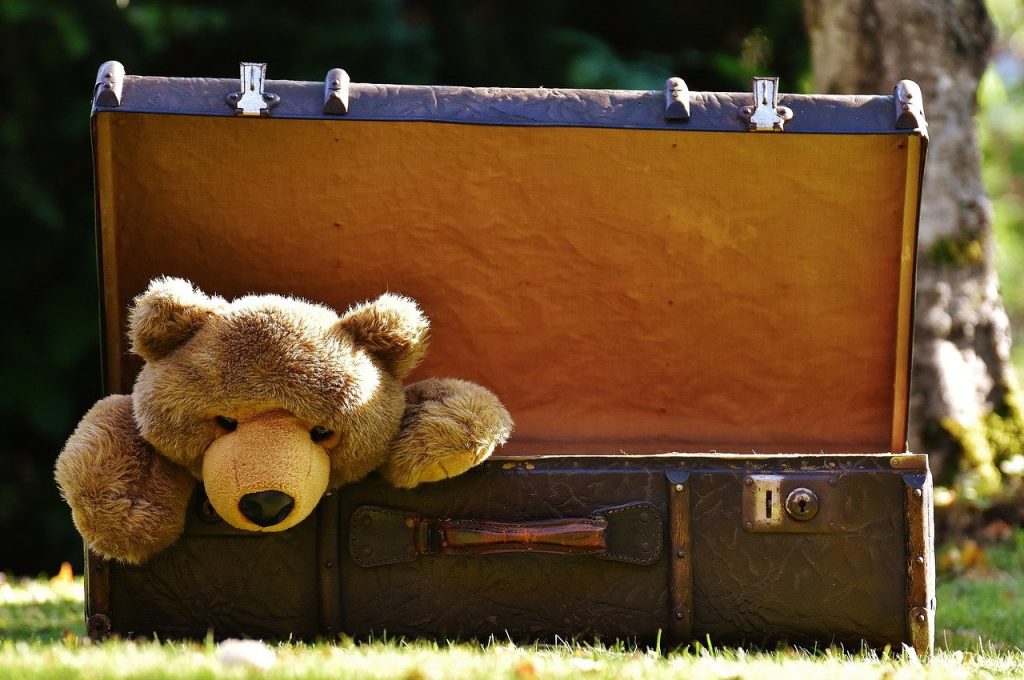 In our luggage storage you will also find all the tourist offer of the city, such as the reservation of tickets for the tourist bus, flamenco shows, private tours and circuits to World Heritage cities, close to the capital of great historical and cultural value .
You can entrust your luggage, bags or luggage to us for a few hours, days or weeks, until you are ready to pick it up or have it shipped to you, wherever it may be. Our facilities are monitored with CCTV Control and with all the necessary security elements, lockers with key and space for special luggage, conditioned and enough for any type of object, even very bulky objects, ask for a quote!
Be confident that your items are safe and secure. Pre-booking online makes the whole process quick and hassle-free. Competitive prices and convenient city center locations or transportation to and from your arrival or departure point will provide you with maximum comfort. Let us lighten the load for you while on vacation, traveling in Spain or on your business trip.
Luggage storage Madrid –  Left Luggage Madrid
Secure long and short term storage.
Leave your personal belonging with us and enjoy the city, forget about the heavy staff and have a walk all over the place happy and effortlessly. Print your boarding pass, charge the phone or take a minute releasing the pressure at the bathroom 😉